Chair Yoga & Meditation Class
Chair yoga improves the overall health of both mind and body and allows a calm and positive space within our hectic modern lifestyles. All yoga postures are modified  It provides you with a low-impact way to increase strength, flexibility and balance, while teaching you how to relax.
Monday 6.15pm          Wednesday 6.15pm     
Casual Class $20   10 Class Pass $150    Bookings essential – hit the Book Now button or email contact@mmmwellness.com.au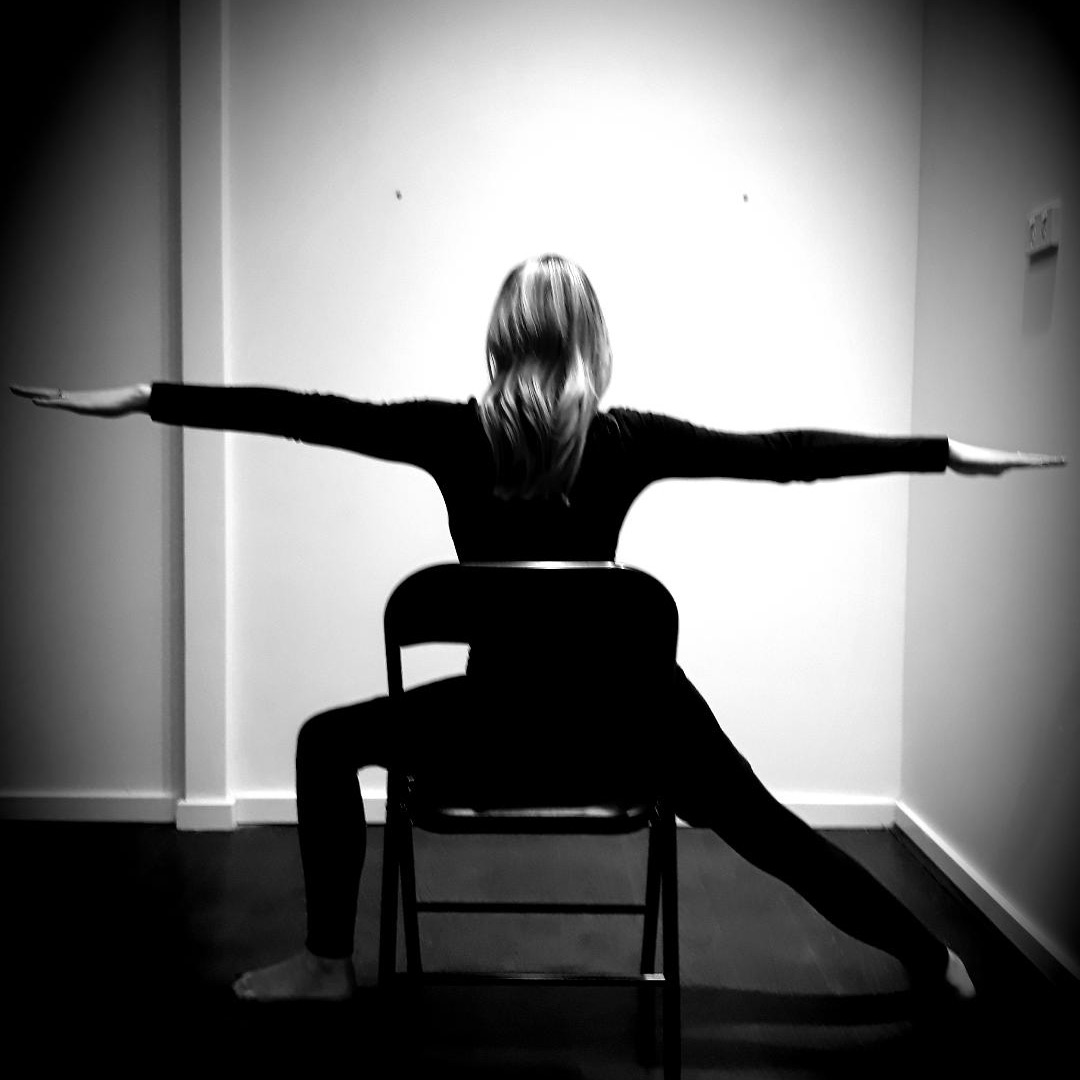 Core Yoga
Core yoga is a moving meditation of breath, awareness, core strengthening and stretching that aims to improve strength and mobility, focus the mind, develop healthy breathing and posture habits. Core yoga will help to cultivate a state of active relaxation in everyday life. This class will assist participants of all ages, backgrounds and abilities to build a foundation for health, fitness and vitality. 
Tuesday 5pm   *    Tuesday 6.15pm    *   Saturday 8am
Casual Class $20  *  10 Class Pass $150  *  Bookings essential – hit the Book Now button or contact@mmmwellness.com.au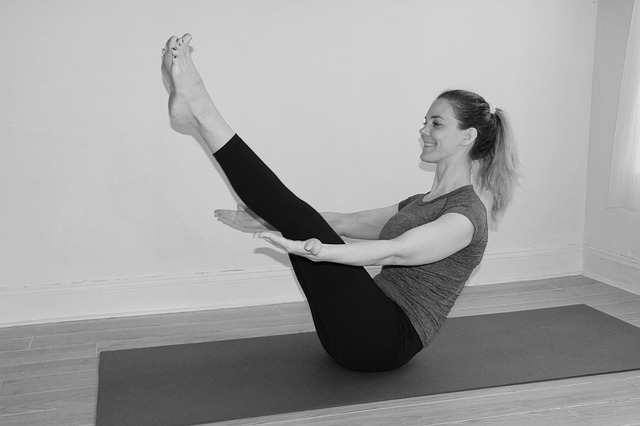 Restorative Flow Yoga
Restorative yoga provides a combination of gentle yoga postures and meditation. With the support of props, you will slowly move through a variety of poses before being guided into a meditation. 
This is an incredibly gentle and restorative class that connects movement with breath. With a focus on rebuilding the body-mind relationship through slow and mindful movement, you will feel blissfully relaxed after this hour of self care
Sundays 5pm 75 min class(Term 1 begins 2024)
Tuesdays 7.30pm 60 min class (Term 1 begins 2024)
10 Week Term $200 * Bookings Essential  *  hit the Book Now button or email contact@mmmwellness.com.au
Can't commit to the whole term – that's ok, you can come along for a casual class for $25 if there's a spot available. To book a spot, simply message 0419286966.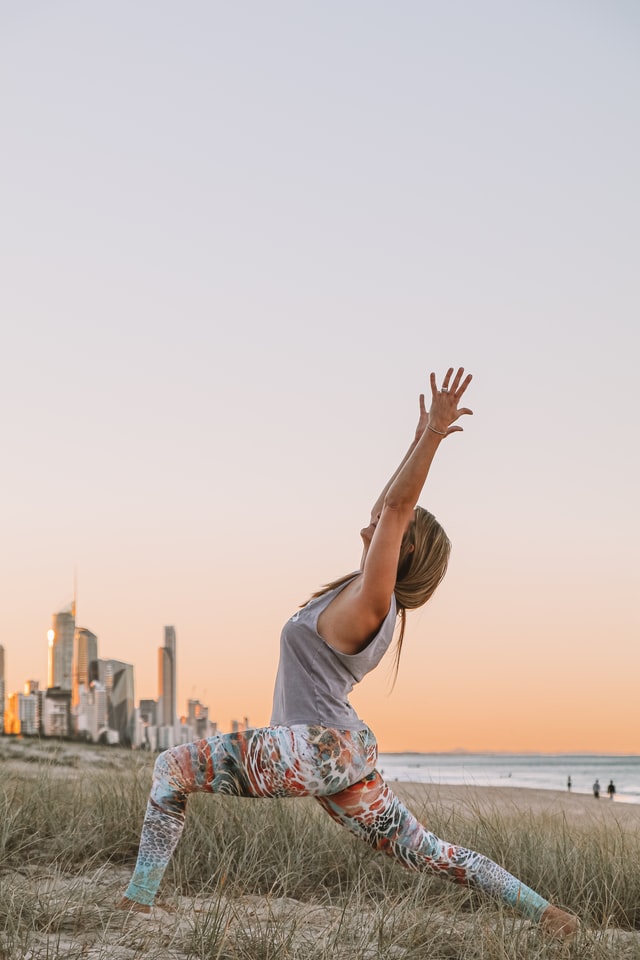 'Revitalise Your Life' 4-Week Wellness Program - Supple & Flexi
Embark on a transformative journey towards a healthier, happier you with our exclusive 4-week wellness package. Designed to rejuvenate your mind, body, and spirit, this package is curated to provide a holistic approach to well-being. Say goodbye to stress, fatigue, and unhealthy habits, and welcome a new chapter of vitality and balance! Join our Supple & Flexi Wellness Program, designed to enhance your flexibility, improve joint mobility, and celebrate the joy of movement. Discover a new level of agility and freedom as you unlock the potential of your body.
🧘‍♀️ Program Highlights:
✨ 2 x Dynamic One-on-One Stretching & Massage Sessions: Experience the power of dynamic stretches that not only enhance flexibility but also invigorate your body, promoting a sense of vitality.
✨ 1 x Yoga for Mobility Session: Immerse yourself in yoga practices specially curated to increase joint flexibility, release tension, and cultivate a supple and resilient body.
✨ 1 x Personal Release & Relax Masterclass Workshop: Learn self-care techniques to nurture your body, including self-massage, foam rolling, and other practices using props that enhance flexibility and overall well-being.
✨ Tailored Mobility Plans: Receive a personalized mobility video designed to address your unique needs and gradually increase your range of motion.
BONUS INCLUSION: A muscle tension release props pack with equipment essential for relieving the body of tight stiff muscles