Chair Yoga & Meditation Class
Chair yoga improves the overall health of both mind and body and allows a calm and positive space within our hectic modern lifestyles. All yoga postures are modified  It provides you with a low-impact way to increase strength, flexibility and balance, while teaching you how to relax.
Monday 6.15pm    Wednesday 6.15pm     
Casual Class $20   10 Class Pass $130    Bookings essential – hit the Book Now button or email contact@mmmwellness.com.au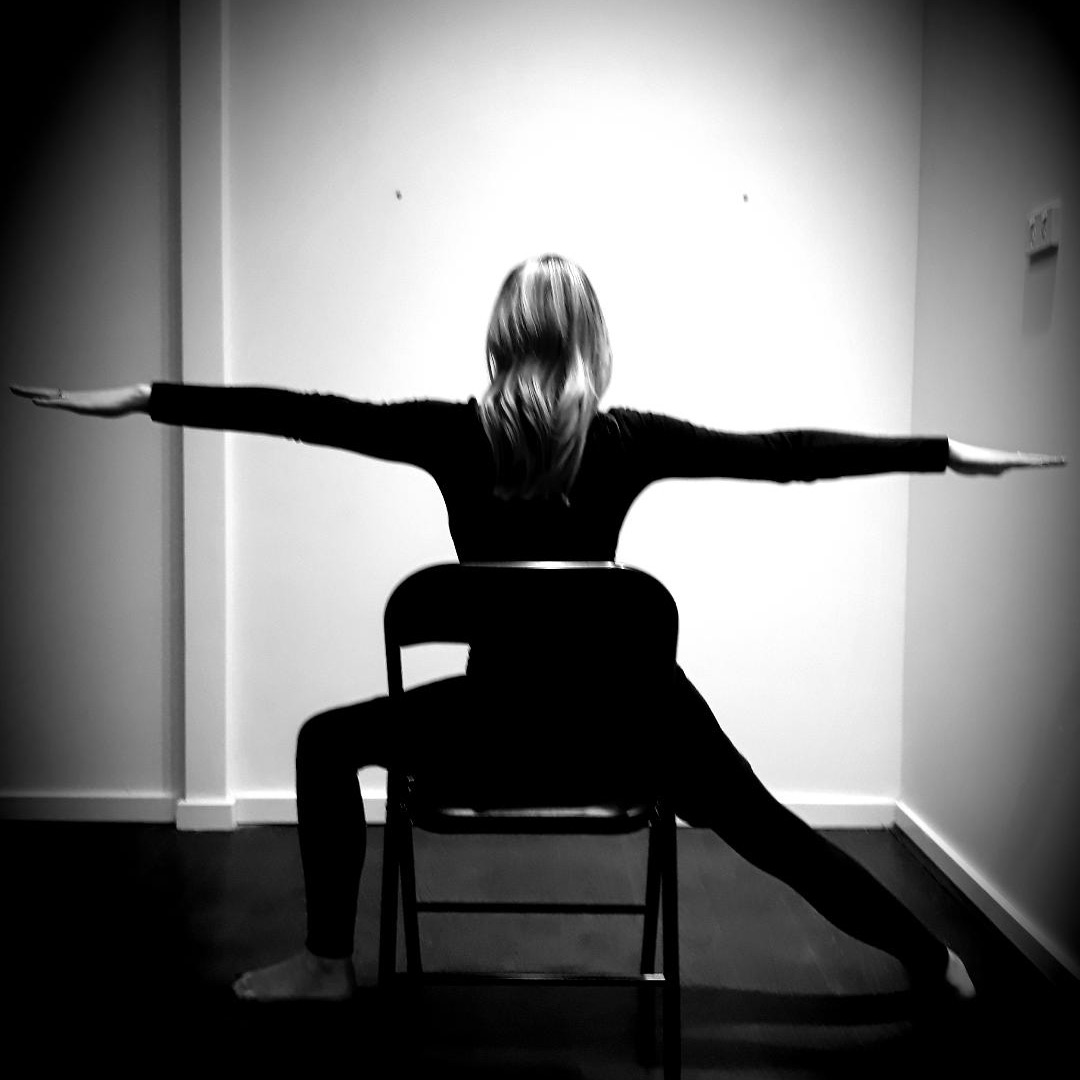 Core Yoga
Core yoga is a moving meditation of breath, awareness, core strengthening and stretching that aims to improve strength and mobility, focus the mind, develop healthy breathing and posture habits. Core yoga will help to cultivate a state of active relaxation in everyday life. This class will assist participants of all ages, backgrounds and abilities to build a foundation for health, fitness and vitality. 
Tuesday 5pm   *   Saturday 8am
Casual Class $20  *  10 Class Pass $130  *  Bookings essential – hit the Book Now button or contact@mmmwellness.com.au