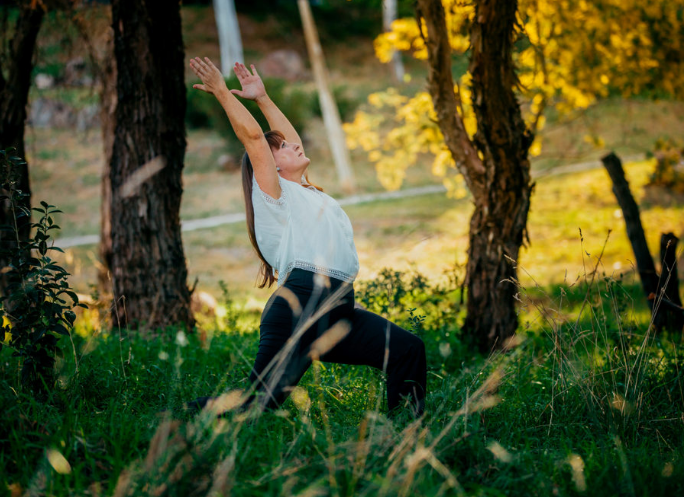 Compete Rest – mini retreat
Sunday 5th April   *   Sunday 21st June
Withdraw from the crazy busy world, leave stress behind and embrace this time to renew and rejuvenate.
Nourish your mind and body with divine movement, relaxing breathwork, calming yoga postures and sublime meditation.
Join Melanie for 2 hours of complete rest and relaxation.
You'll enjoy gentle tai chi and qigong movements to stretch and lengthen muscles. There will be super relaxing yoga poses using bolsters blankets and scented eye pillows. Finishing our mini retreat with meditation and a sound bath.
Cost $45
(includes a personalised calming oil to take home)
ONLY 6 PLACES * BOOKINGS ESSENTIAL
P 0419286966
E contact@mmmwellness.com.au
Weekend Wellness Retreat – March 2020
Withdraw from the crazy busy world and embrace this time to renew and rejuvenate.
Nourish your mind and body with divine movement and fun, enriching and inspiring activities
* Restorative Yoga * Tai Chi * Dance *
* Sunrise Stretch * Meditation * Guided Bushwalk
* Nature Meditation * Sound Healing * Chair Yoga * Yoga Nidra * Head & Shoulder Massage
Accommodation in a historical Blue Mountains Lodge
All activities
Meals
$410
Saturday 7th March to Monday 9th March
***SOLD OUT***