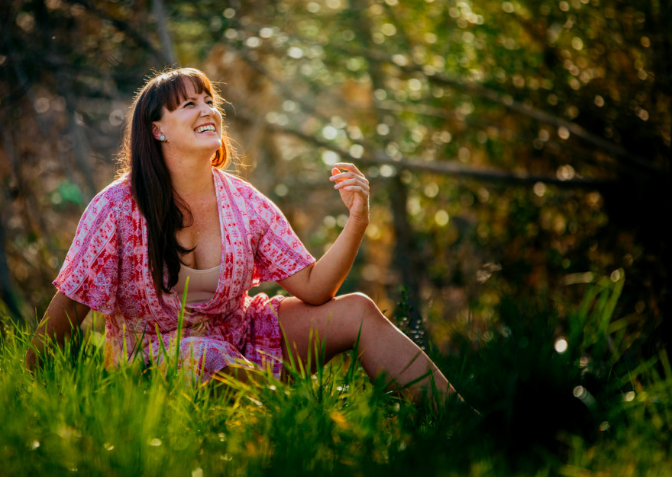 Compete Rest – mini retreat
24th July   *   25 September   *   20th November 
Withdraw from the crazy busy world, leave stress behind and embrace this time to renew and rejuvenate.
Nourish your mind and body with divine movement, relaxing breathwork, calming yoga postures and sublime meditation.
Join Melanie for 2 hours of complete rest and relaxation. 4.30pm to 6.30pm
You'll enjoy gentle tai chi and qigong movements to stretch and lengthen muscles. We will pause for herbal tea and quiet reflection. There will be super relaxing yoga poses using bolsters blankets and scented eye pillows. Finishing our mini retreat with meditation and a sound bath.
Cost $45
(includes a personalised calming oil to take home)
ONLY 8 PLACES * BOOKINGS ESSENTIAL
P 0419286966
E contact@mmmwellness.com.au
Weekend Wellness Retreat – 2nd-4th October 2021
Withdraw from the crazy busy world and embrace this time to renew and rejuvenate.
Nourish your mind and body with divine movement and fun, enriching and inspiring activities
* Restorative Yoga * Tai Chi * Dance * Qigong * Wine & cheese in the bush
* Sunrise Stretch sessions * Meditation * Guided Bushwalk
* Nature Meditation * Sound Healing * Yoga Nidra * Beauty Pamper * Forest Bathing (Shinrin Yoku)
Accommodation in a beautiful sanctuary set in 8 acres of bush above Long Beach NSW
All activities
Meals
$550 each
There is ONE shared room left – grab your mum, sister, bestie, whoever and book now
To book or to to be the first to hear about our March 2022 retreat, email Melanie at contact@mmmwellness.com.au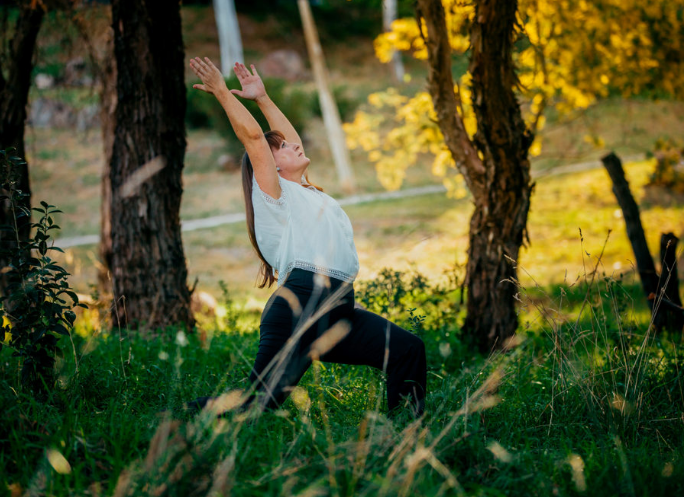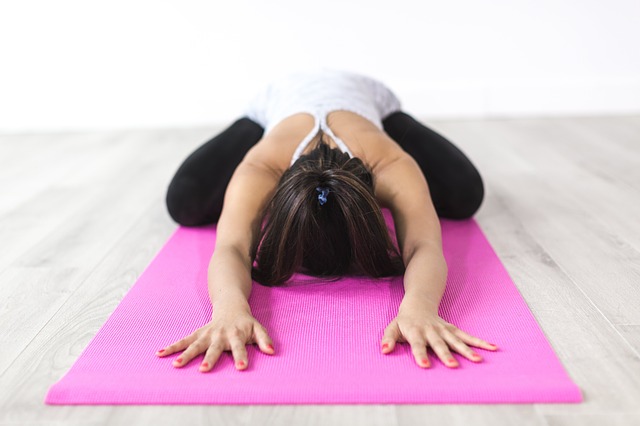 Core Yoga Spring into Spring Special Class
As the Spring sunshine streams into our warm studio, we move through core strengthening movements and yoga poses, followed by a leisurely full body stretch and ending with a long divine meditation. After class, there is herbal tea and home made choccy biscuits to enjoy
Sat 4th September at 8am $20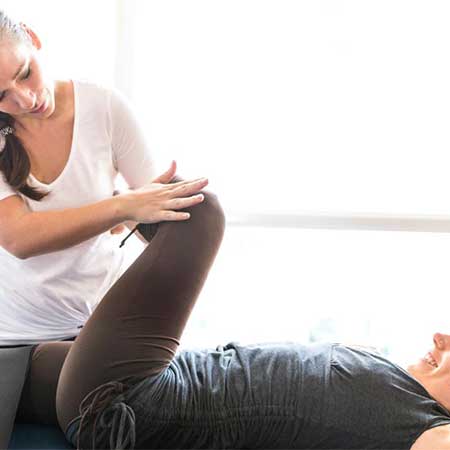 Release & Relax Masterclass
Do you have tightness in your neck, shoulders, lower back or hips?
This masterclass will give you the techniques to:
restore posture
release tension
revitalise your body
At the end of the masterclass, enjoy a short guided meditation. 
You'll receive a BONUS video with all the techniques so you can follow along at home anytime you like.
Bookings are essential, only 8 places are available. Investment $49
Sat 21st Aug 2.30-4.30pm (BOOKED OUT)
Sat 23rd Oct 2.30-4.30pm