Yin & Gin
Saturday 2nd Dec at 2pm
Come along for a wonderfully relaxing Yin Yoga session with the fabulous Miss Amber. You will then float out to the verandah and spend the summer afternoon basking in the warmth, enjoying expertly mixed signature gin cocktails (2 cocktails per person)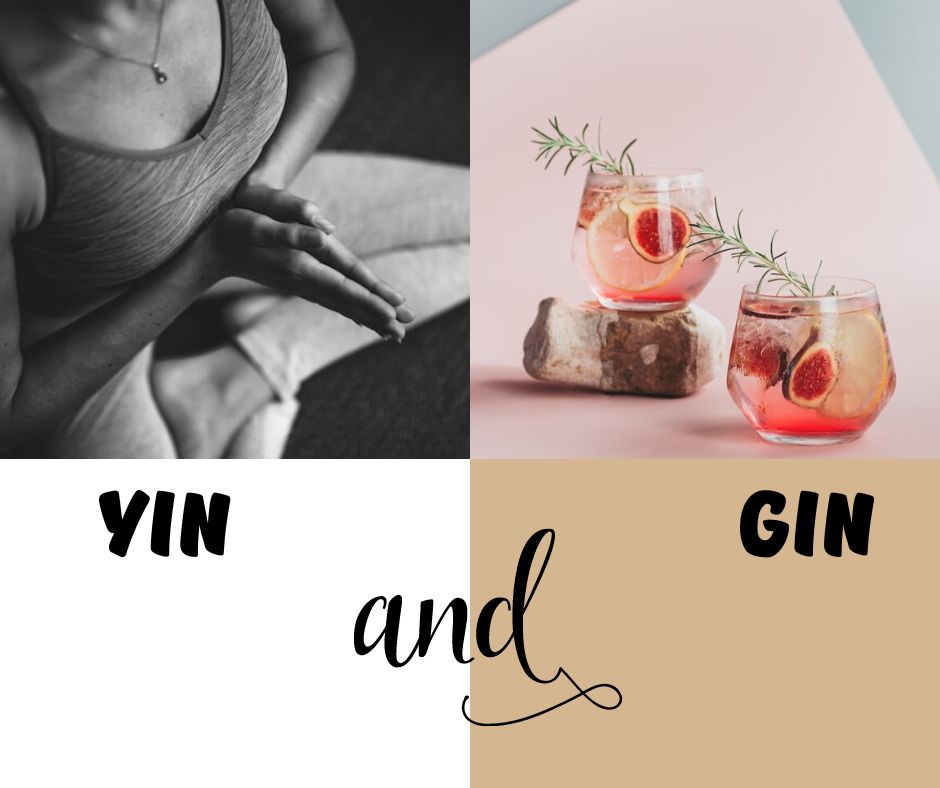 **** SOLD OUT **** Contact us to go on the Waitlist
Dreaming of escaping a Canberra winter and enjoying a fun and relaxing retreat connecting with others in a rainforest paradise?
The first Retreat sold out in under 6 hours, don't let this amazing opportunity pass you by!
Join Melanie from MMM Wellness in Bali in 2024
When: 30th July 2024 to 3rd August 2024
4 divine nights/5 wonderful days
Location: The Mansion Resort & Spa, Ubud
Your Bali Wellness Escape includes:
*Accommodation in a Grand Deluxe room
*All meals
*A half day creative trip
*A Day Spa Pamper voucher for Heaven & Earth Day Spa
*Gala Feast & Traditional Dance Show overlooking Saraswati Temple & Lotus Pond
*Campuhan Ridge Walk to view paddies and rainforest and explore hilltop artist village
*All yoga, pilates, tai chi, meditation, sound bath and other activities
*Transfers to and from Ubud
Exclusions: flights, travel insurance, drinks
Your investment:
Early bird rates til 1st August 2023
$1395 single room (1 x person)
$1195 shared room (2 x people)
Regular rates after 1st August 2023
$1695 single room
$1495 shared room
$400 deposit is required to secure your spot, with remaining balance due by 1st March 2024
Cancellation Policy
I really want you to come but I understand that sometimes things don't go as planned. I will be as flexible as I can but the following policy will apply.
If you cancel up to 3 months prior to the retreat start date (before 26th April 2024) a full refund (minus a small administration fee) will apply.
If you cancel less than 3 months prior to retreat start date (after 26th April 2024) no refund will be given unless a replacement participant can be found to take your place. In the case of a replacement participant being found, a small administration fee will apply.
Here is my planned Program of our 5 days together:
Day 1: 3pm Welcome drink, 4pm Slow Flow Yoga, 6pm Welcome Dinner, 8pm Restorative Yoga & Nidra
Day 2: 8am Sunrise Yoga, 9am Breakfast, 10am Tai Chi, 1pm Lunch, 4pm Pilates, 7pm Gala Dinner
Day 3: 7am Breakfast, 8am Half day creative adventure/lunch, 4pm Yochi, 6pm Dinner, 7.30pm Restorative Yoga & Sound Bath
Day 4: 8am Yoga, 9am Breakfast, 10am Ridge Walk, 1pm Lunch, Free time, 7am Finale Dinner, 8pm Dance Yoga
Day 5: 8am Sunrise Stretch, 9am Breakfast, 10am Finishing Flow, 12noon say our farewells
There's plenty of time between activities for relaxing by the many pools at The Mansion, massages, sightseeing and shopping.
If you would like to escape a Canberra winter and join me in one of my most favourite places on Earth, Ubud then contact me straight away to secure your spot.
E contact@mmmwellness.com.au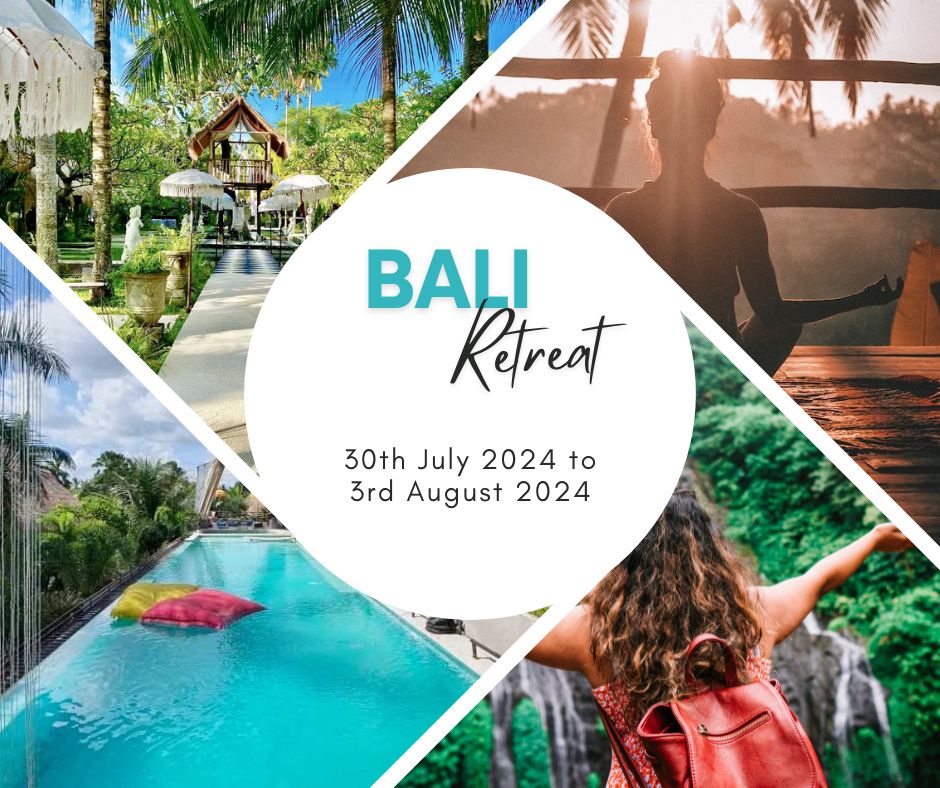 4 Week Fitness Kickstarter - Register your Interest in our next program
Would you like:
to have more energy, feel stronger and more vibrant
to have more confidence
to have your clothes fit better
to create positive changes to your lifestyle
feel less stressed
This Kickstarter Program can help!
Our Program provides guidance, support and accountability every step of the way, giving you all the tools you you need to build better movement, mindset and nutrition habits.
Be healthy, be happy, be active – Are you ready to join the MMM Kickstarter Tribe?
Here is what you can expect from the Program:
4 Group Training sessions with Melanie (there will be a morning session or evening session to choose from)
An At Home fitness program to follow that includes 3 new workouts each week
A Meal Plan and Recipe Book
A private online group chat to share ideas, wins, questions and stay motivated and accountable
A selfcare blog each week with tips to help live your best life
Bonus videos: Yoga, Stretch, Meditation, Workouts
You get all this for only an investment of $129
This program is limited to 8 people. So are you ready to join the MMM Kickstarter Tribe and be a happier, healthier, more active version of you?
Email asap Melanie at contact@mmmwellness.com.au to register your spot in the next Program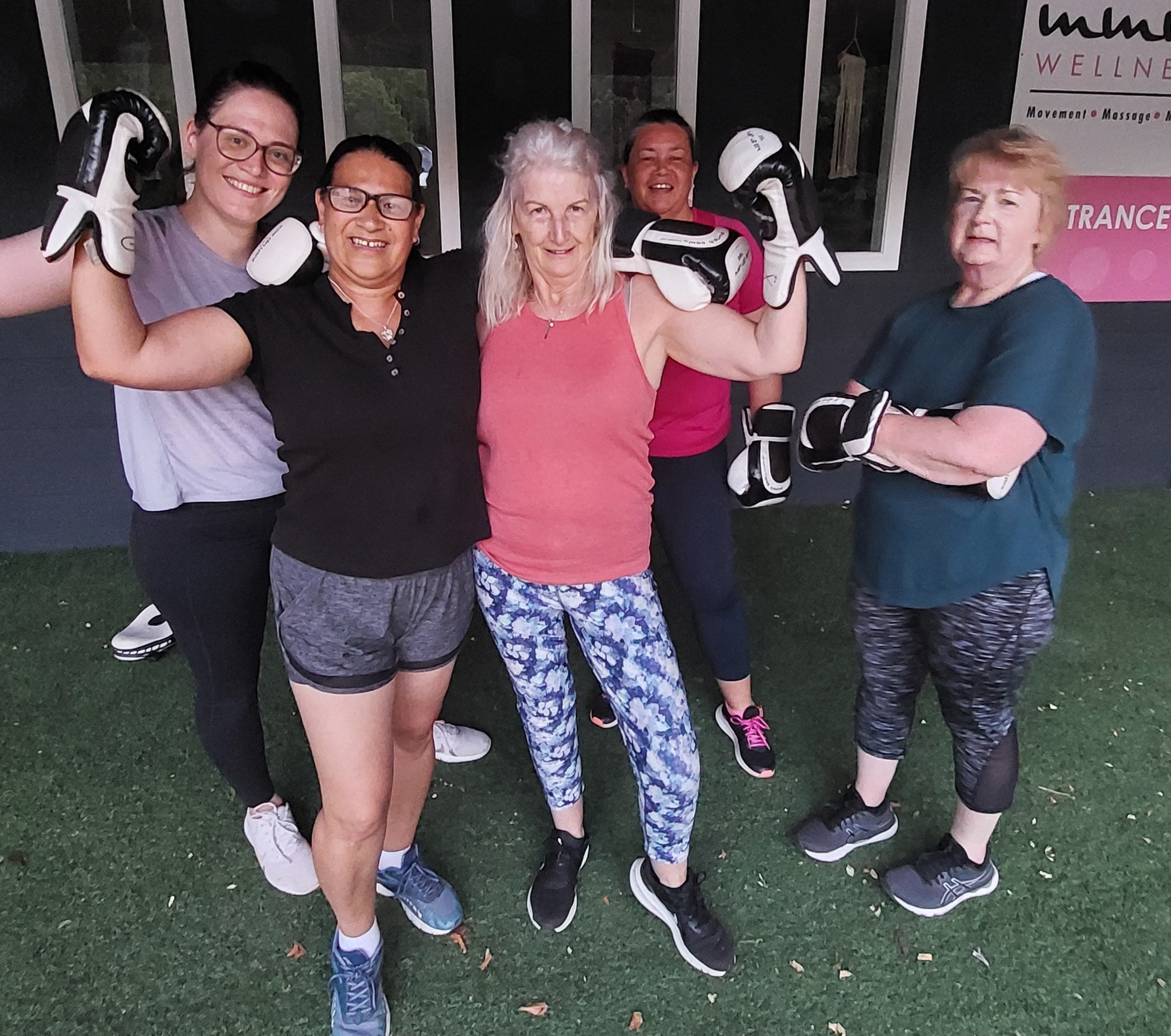 Night Meditation & Mulled Wine - Xmas in July
Unravel stress and indulge in warming mindful relaxation. The room is filled with soothing aromatherapy, soft music and candles. Guided meditation & breathwork to send you into a world of bliss. Then we'll connect, chat and chill out with some mulled wine (non-alcoholic available) & snacks
Stay tuned for July 2024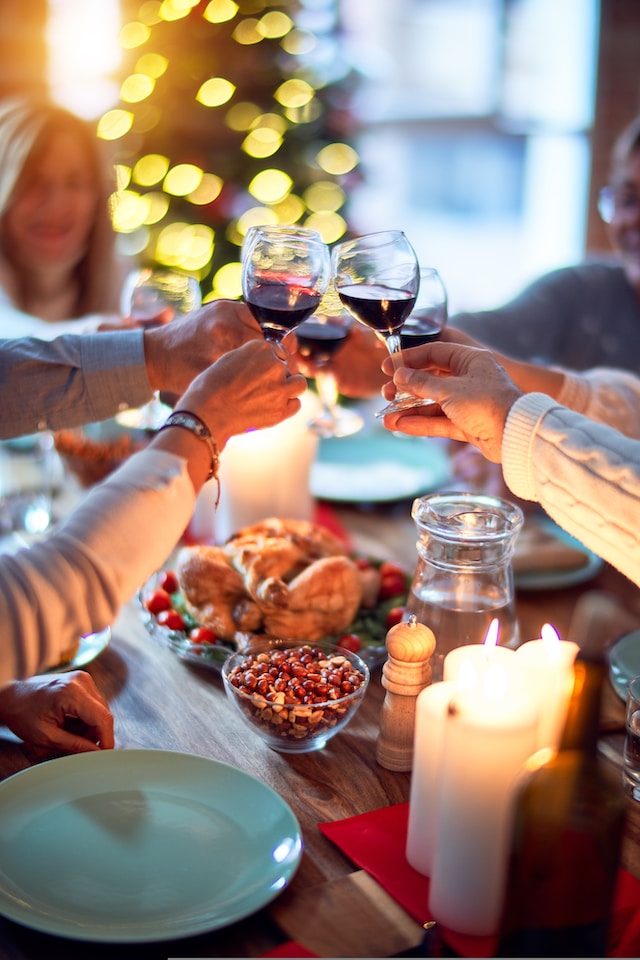 Compete Rest – Mini Retreat  
18th Nov  (sold out)
Withdraw from the crazy busy world, leave stress behind and embrace this time to renew and rejuvenate.
Nourish your mind and body with divine movement, relaxing breathwork, calming yoga postures and sublime meditation.
Join Melanie for 2 hours of complete rest and relaxation on a Saturday afternoon.
You'll enjoy gentle tai chi and qigong movements to stretch and lengthen muscles. We will pause for herbal tea and sensory mindfulness. There will be super relaxing yoga poses using bolsters blankets and scented eye pillows. Finishing our mini retreat with meditation and a sound bath.
Cost $49
(includes a personalised calming oil to take home)
ONLY 8 PLACES * BOOKINGS ESSENTIAL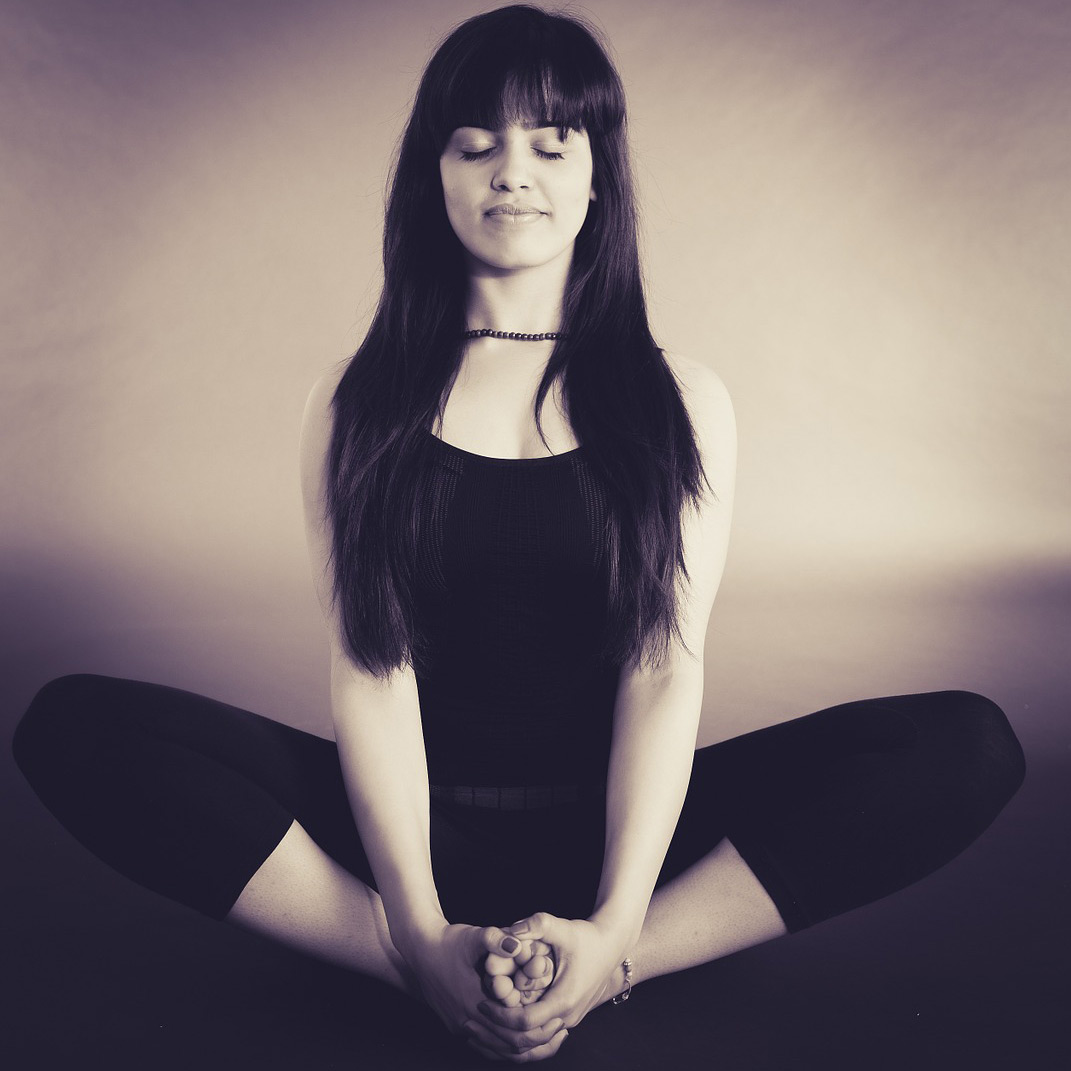 MMM Walking Club – Free Monthly Sessions
Every month, let's explore a different area of Canberra, joining others for a casual walk. For most walks, there's an opportunity for those who wish to to enjoy a coffee afterwards
These sessions are free and not structured. 
Palmerville Heritage Park, Evatt.
This is a flat 4km walk in beautiful grasslands in an off-leash area so well-behaved doggo's are welcome to come. I'll be bringing Miss Molly the MMM Mascot
Meeting Point : Barton Highway (northbound) on the dirt shoulder between the big roundabout and the CSIRO entrance where you'll see my car parked.
Please aim to be at the Meeting Point 10mins prior and if you are having difficulty finding us, please call immediately (0419286966) so I can help with directions and we can start on time.
For more information, email Melanie at contact@mmmwellness.com.au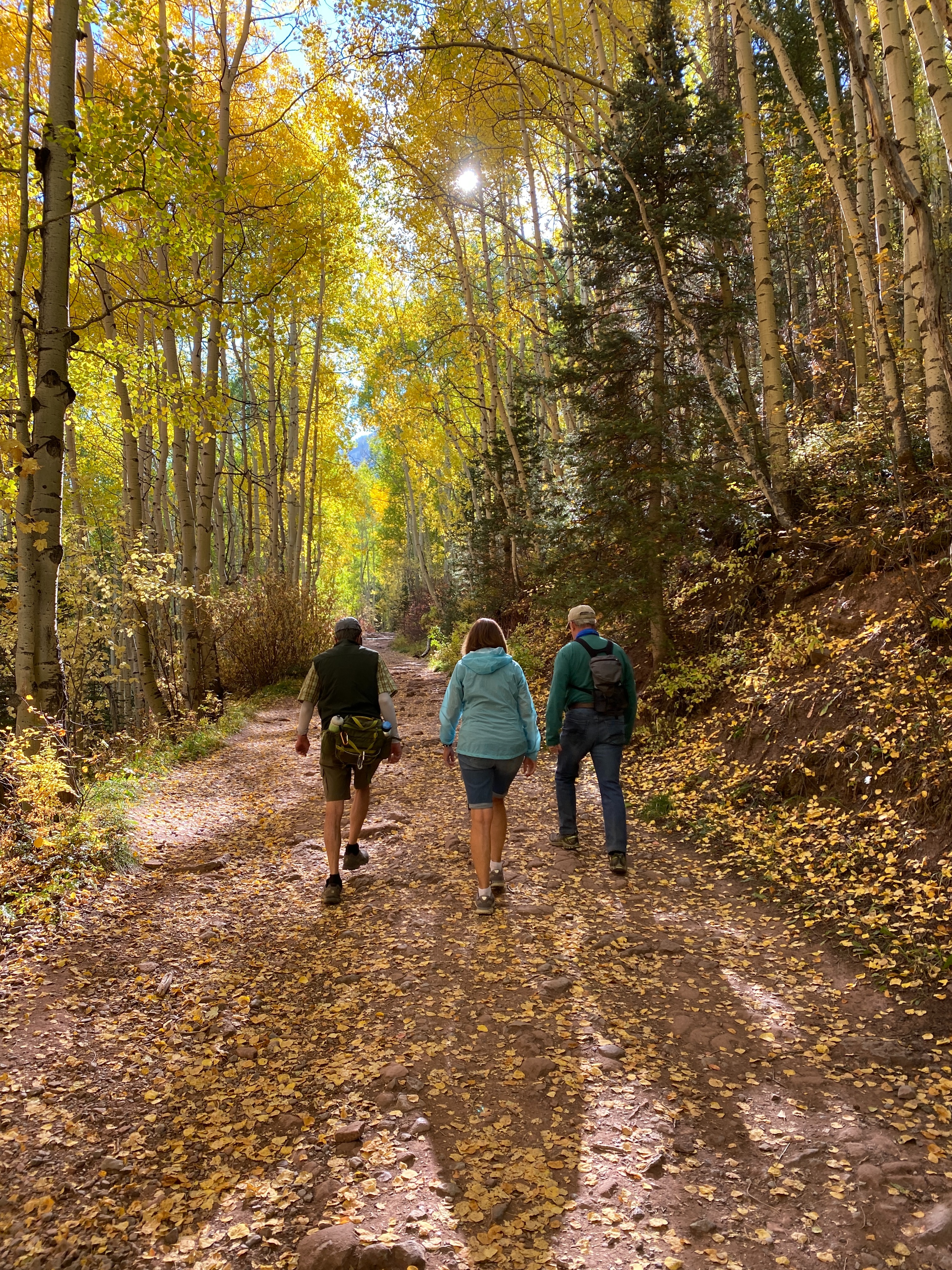 Weekend Wellness Retreat – 23rd-25th Sept or 28th-30th Oct
Withdraw from the crazy busy world and embrace this time to renew and rejuvenate.
Nourish your mind and body with divine movement and fun, enriching and inspiring activities
* Restorative Touch Yoga * Tai Chi * Dance * Qigong * Wine & cheese & Trivia * Creative Mindfulness
* Sunrise Stretch sessions * Meditation * Guided Bushwalk * Beach Yoga & Picnic
* Nature Meditation * Massage & Sound Healing * Yoga Nidra * Forest Bathing (Shinrin Yoku) 
Accommodation in a beautiful sanctuary set in 8 acres of bush above Long Beach NSW
There are 2 twin rooms and 3 single rooms
Investment:
Single room $619. Double room $599 per person. This includes all meals and all activities
Email Melanie at contact@mmmwellness.com.au for more information and to book
**** September Retreat fully booked ****
**** October Retreat fully booked ****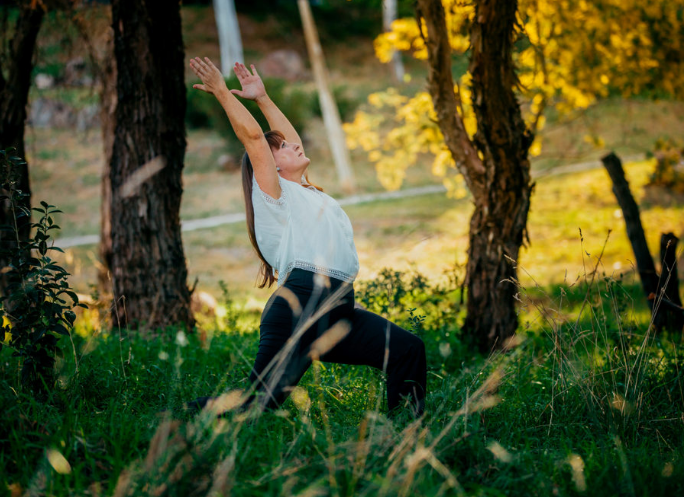 Core Yoga Special Class
2nd Sept 
In the comfort of relaxing and welcoming studio, we move through core strengthening movements and yoga poses, followed by a leisurely full body stretch and ending with a long divine meditation. After class, there is herbal tea or infused water and home made choccy biscuits to enjoy. What a wonderful way to start your weekend. 90min class starting at 8am
Investment : $20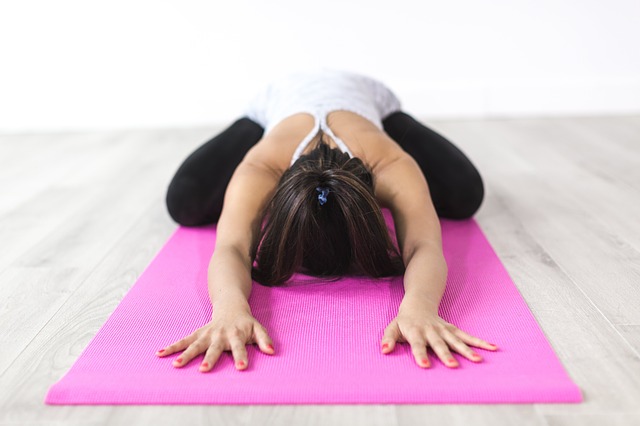 Release & Relax Masterclass
Stay tuned for the next R&R
Do you have tightness in your neck, shoulders, lower back or hips?
This masterclass will give you the techniques to:
restore posture
release tension
revitalise your body
At the end of the masterclass, enjoy a short guided meditation. 
You'll receive a BONUS video with all the techniques so you can follow along at home anytime you like.
Investment $49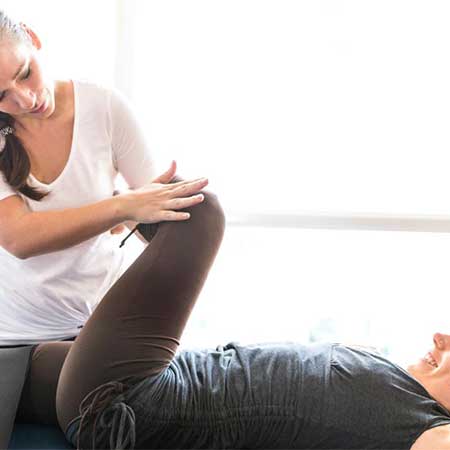 'Summer Series' Yoga in the Vines
Join us at Four Winds Winery in Murrumbateman for a Core Yoga (fusion of pilates and yoga) class up amongst the vines. Then we'll gather at the cellardoor for divine wine tastings and delicious wood fired pizza and connection and laughter.
Sunday 12th Nov at 10am
Your Investment $60