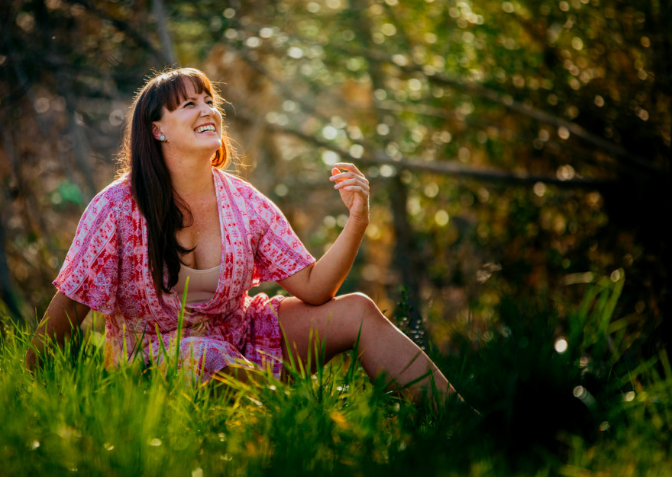 Compete Rest – mini retreat
27th March * 22nd May * 24th July * 25 September * 20th November 
Withdraw from the crazy busy world, leave stress behind and embrace this time to renew and rejuvenate.
Nourish your mind and body with divine movement, relaxing breathwork, calming yoga postures and sublime meditation.
Join Melanie for 2 hours of complete rest and relaxation. 4.30pm to 6.30pm
You'll enjoy gentle tai chi and qigong movements to stretch and lengthen muscles. We will pause for herbal tea and quiet reflection. There will be super relaxing yoga poses using bolsters blankets and scented eye pillows. Finishing our mini retreat with meditation and a sound bath.
Cost $45
(includes a personalised calming oil to take home)
ONLY 8 PLACES * BOOKINGS ESSENTIAL
P 0419286966
E contact@mmmwellness.com.au
Weekend Wellness Retreat – March 2021
Withdraw from the crazy busy world and embrace this time to renew and rejuvenate.
Nourish your mind and body with divine movement and fun, enriching and inspiring activities
* Restorative Yoga * Tai Chi * Dance * Qigong * Wine & cheese in the bush
* Sunrise Stretch sessions * Meditation * Guided Bushwalk
* Nature Meditation * Sound Healing * Chair Yoga * Yoga Nidra *
Accommodation in a luxury house
All activities
Meals
$515
*** BOOKED OUT ***
To go on the cancellation list or to to be the first to hear about our next retreat, email Melanie at contact@mmmwellness.com.au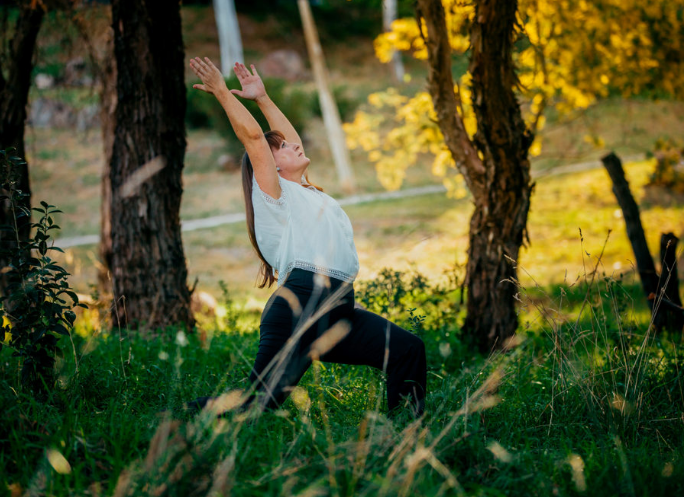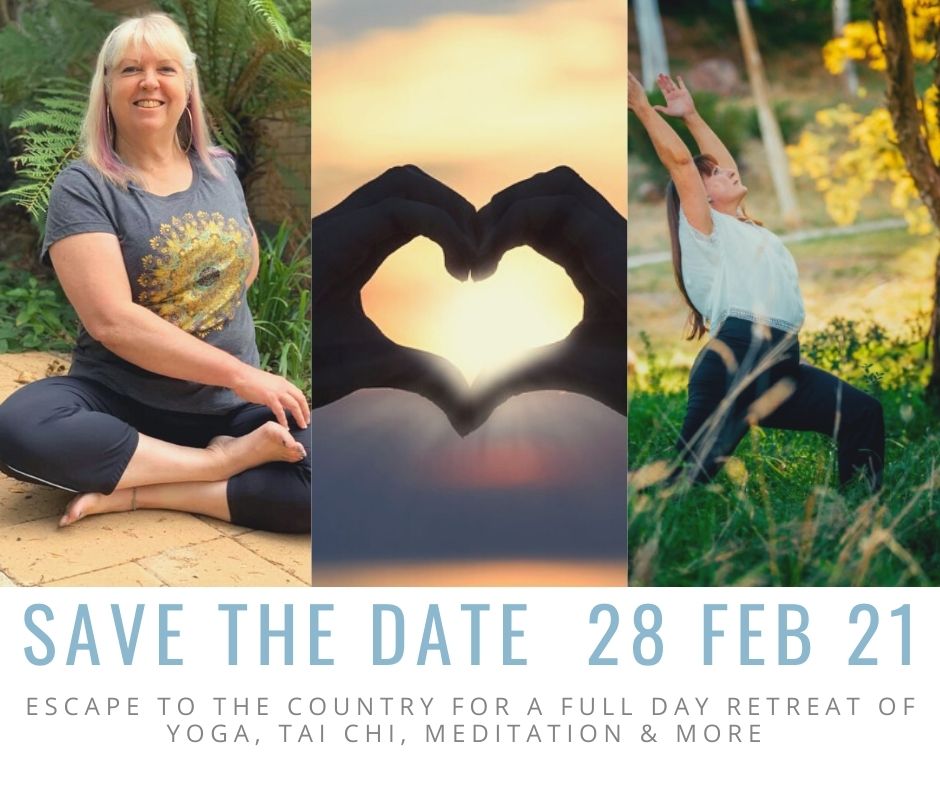 Summer Moon Celebration: a retreat to explore movement & flow
Calling all wild ones to come and gather together, under the last Full Moon in Summer, for an expansive and nourishing retreat for the soul.
Nicki Ricza (Cat Cow & Co) and Melanie Collins (MMM Wellness), will be combining their gifts and abilities, to bring you a one of a kind, heart-expanding experience. The intention for this retreat is to fully unwind and return back to our natural state. Our natural state to create, explore and play, move freely, embody and flow.
During this retreat, we will unite together in loving metta, to harness the powerful energy of the Full Moon to release all from our lives which is no longer serving us. We will use yoga, meditation, tai chi, qigong, craft, ritual & sound bath. We will create the space to energetically cleanse our being in order to live in alignment and flow with the fresh energies that await us for the next New Moon cycle.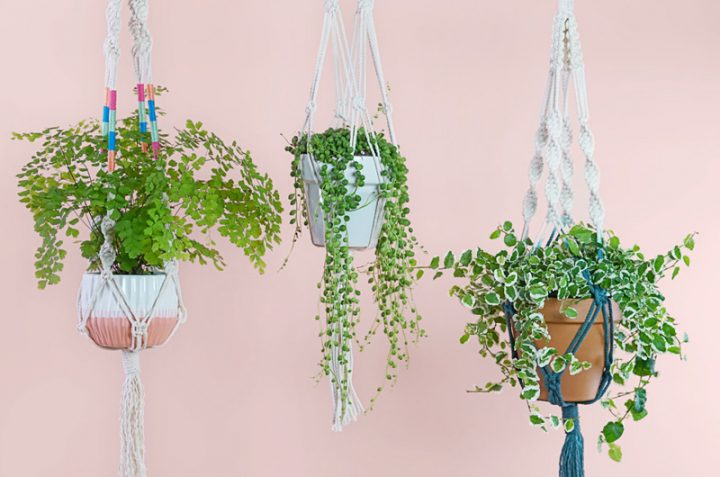 Macrame for Mindfulness
Come along and learn how to make a Macrame pot plant holder and practice mindfulness in a safe and nurturing environment!
This workshop provides you with an opportunity to practice mindfulness during a fun and creative activity. During this workshop you will learn how to make a hanging pot plant holder
Macramé is a textile which is produced using a range of knotting techniques.
Mindfulness simply means paying attention to the present moment. Practising mindfulness can help relieve stress, concentrate and be more productive.
Beginner class. No experience is necessary! All materials will be provided.
Our teacher: Annette Boyd Art & Design
Annette is well-known throughout Canberra as an artist, maker, and teacher. She uses natural materials to create beautiful handmade macramé sculptures, hanging pots and home décor
"It's all about slowing down. We are too busy these days. The simple act of knot tying calms you, it grounds you, it makes you forget everything."
When : Sat 17th April 2.30pm-4.30pm
Where : MMM Wellness, Gold Creek Square, 7 O'Hanlon Place NICHOLLS
Cost : $50