Pregnancy Massage
Pregnancy massage is specifically tailored to the pregnant woman and the changes to her body during this exciting time. As the weight of the baby increases, the mothers body adapts, shifts and changes to accommodate the growing bub. Therapists are fully trained in how to adjust their technique to suit the different stages of pregnancy. Prenatal massage is performed with the expecting mother on her side, propped up with pillows and specially designed maternity cushions. Expecting mothers are able to get a massage during their 1st 2nd and 3rd trimesters.
Benefits of pregnancy massage:
Improve sleep patterns
Promote a greater sense of wellbeing
Reduce stress and anxiety
Reduce swelling and discomfort in arms and legs
Pain management of; lumbar, back, rib and pelvic pain
Improves circulation
Minimises leg cramps and restless legs
60mins $90
(pregnancy massage not available for 30mins or 90mins)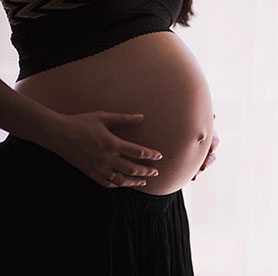 Therapeutic Massage
In a calm comfortable setting, long smooth gliding strokes using the clients preferred pressure is applied to the full body or to certain parts of it. Benefits of therapeutic massage:
Decrease muscle pain
Improves circulation
Alleviates stress
Aids good sleep
Helps to realign posture
90mins – $115
60mins – $90
30mins – $55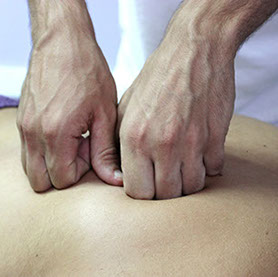 Total Body Super Stretch Session
Relax your mind, Relax your body with 60 minutes of 1 on 1 assisted stretching with your therapist.
Your therapist will perform specific movements that will deliver more mobility than you can achieve stretching yourself.
Benefits of stretch sessions: 
improve your flexibility
reduce pain and stiffness
relief from stress
increased muscle relaxation
Experience it as a stand alone treatment or as a complement to your massage booking
If you would like to include a stretch session to your next massage, talk to Melanie