Pregnancy Massage
Pregnancy massage is specifically tailored to the pregnant woman and the changes to her body during this exciting time. As the weight of the baby increases, the mothers body adapts, shifts and changes to accommodate the growing bub. Therapists are fully trained in how to adjust their technique to suit the different stages of pregnancy. Prenatal massage is performed with the expecting mother on her side, propped up with pillows and specially designed maternity cushions. Expecting mothers are able to get a massage during their 1st 2nd and 3rd trimesters.
Benefits of pregnancy massage:
Improve sleep patterns
Promote a greater sense of wellbeing
Reduce stress and anxiety
Reduce swelling and discomfort in arms and legs
Pain management of; lumbar, back, rib and pelvic pain
Improves circulation
Minimises leg cramps and restless legs
60mins $95
(pregnancy massage not available for 30mins or 90mins)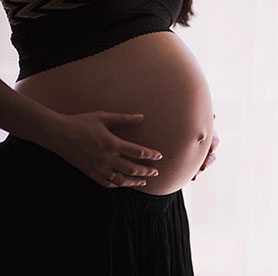 Therapeutic Massage
In a calm comfortable setting, long smooth gliding strokes using the clients preferred pressure is applied to the full body or to certain parts of it. Benefits of therapeutic massage:
Decrease muscle pain
Improves circulation
Alleviates stress
Aids good sleep
Helps to realign posture
90mins – $120
60mins – $95
30mins – $59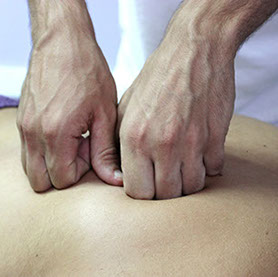 Total Body Super Stretch Session
Relax your mind, Relax your body with 60 minutes of 1 on 1 assisted stretching with your therapist.
Your therapist will perform specific movements that will deliver more mobility than you can achieve stretching yourself.
Benefits of stretch sessions: 
improve your flexibility
reduce pain and stiffness
relief from stress
increased muscle relaxation
Experience it as a stand alone treatment or as a complement to your massage booking
If you would like to include a stretch session to your next massage, talk to Melanie
60min : $85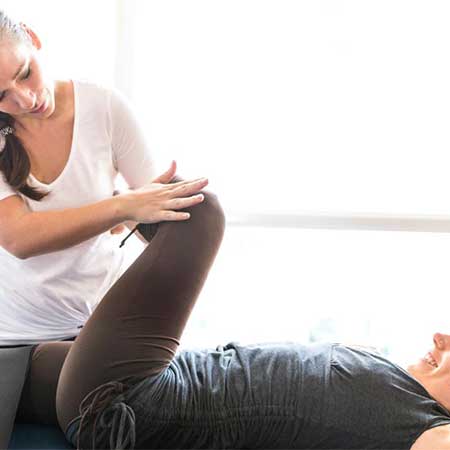 Complete Zen - Massage & Soundbath
Totally zen out with a head, neck, shoulder and arm massage and then sink into complete relaxation with a sound bath to finish. You will literally float out of our sanctuary after this Complete Zen offering.
45mins $70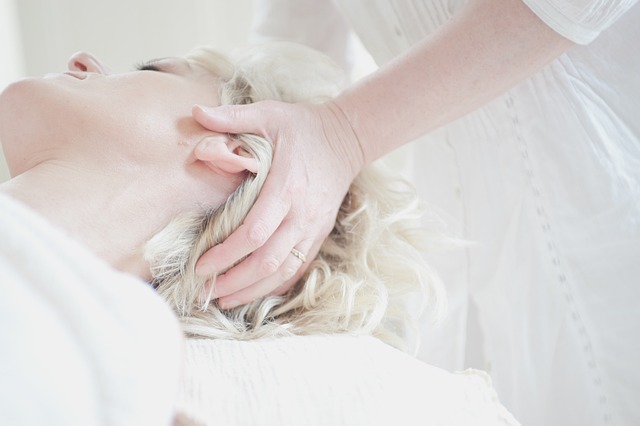 'Revitalise Your Life' 4-Week Wellness Package - Calm & Stressless
Embark on a transformative journey towards a healthier, happier you with our exclusive 4-week wellness package. Designed to rejuvenate your mind, body, and spirit, this package is curated to provide a holistic approach to well-being. Say goodbye to stress, fatigue, and unhealthy habits, and welcome a new chapter of vitality and balance! Discover tranquility in the midst of life's demands with our Calm & Stressless Wellness Program. Immerse yourself in a sanctuary of relaxation and sink into sessions to manage stress, foster inner peace, and elevate your overall well-being.
🌼 Program Features – Each of the 4 x 1hour long individual sessions includes
✨ Mindfulness Meditation & Breathwork: Unwind your mind and embrace the harmony of body and breath with meditation and breathwork practices designed to release tension, promote deep relaxation, teaching you to be present in the moment, alleviate stress, and cultivate a sense of calm.
✨ Gentle Head Neck Shoulder Massage: Embrace the harmony of body and breath with gentle yoga practices designed to release tension and promote deep relaxation.
✨ Healing Soundbath: Harmonious vibrations and grounding tones of crystal and tibetan bowls have a profound impact on your energy, mental clarity and emotional wellbeing. 
BONUS INCLUSION: Crafted with care and precision, this portable and easy-to-use oil roller is designed to help alleviate stress, calm the mind, and promote a sense of tranquility in the midst of your busy day.