Fit & Fabulous
Get fit and have fun on Friday's with our Fit & Fabulous class!
We will 'enjoy' cardio sessions, strength training, boxing, circuits and more
Our Trainer Mel can modify all exercises to suit both beginners and advanced fitness levels and for injuries.
Our fitness class has been described as motivating, rewarding, awesome, uplifting, challenging, inspiring and different and of course, fun!
Fridays at 6am
$20 for a casual class or $150 for a 10 Class pass. Bookings essential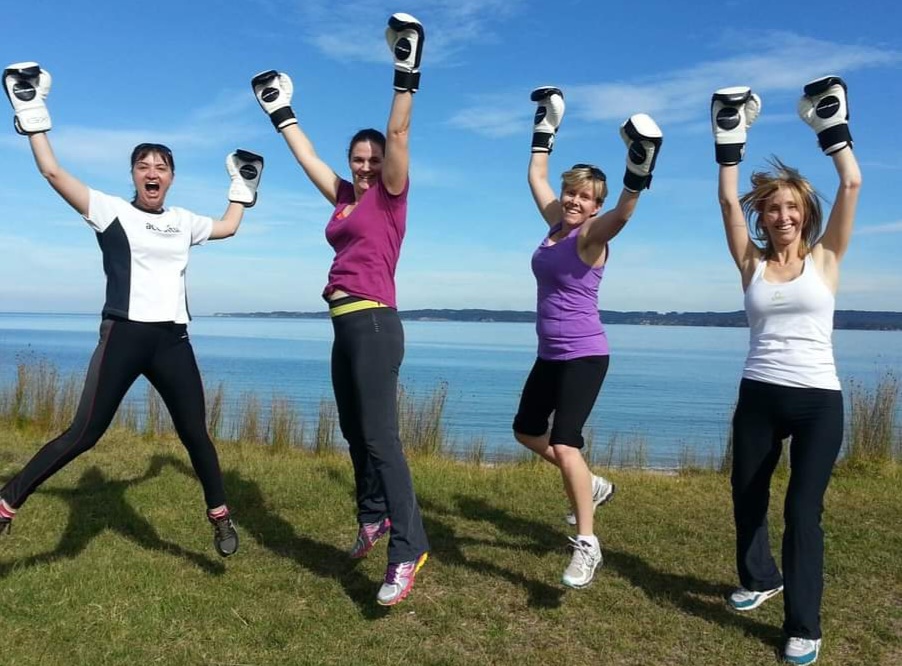 'Revitalise Your Life' 4-Week Wellness Package
Embark on a transformative journey towards a healthier, happier you with our exclusive 4-week wellness package. Designed to rejuvenate your mind, body, and spirit, this package is curated to provide a holistic approach to well-being. Say goodbye to stress, fatigue, and unhealthy habits, and welcome a new chapter of vitality and balance! Unleash the power within you with our Strong & Fit Wellness Program. Designed to ignite your strength and enhance your vitality, this program offers a dynamic blend of fitness, nutrition, and mindfulness. Embark on a transformative journey to discover the strongest and healthiest version of yourself.
What's included:
✨ 4 Customized Personal Fitness Sessions: Experience a tailored one-on-one training session each week, crafted to sculpt your body, boost endurance, and amplify strength. From invigorating cardio to targeted strength training, each session is designed for maximum impact.
✨ An At-Home Fitness Program: A simple program to follow at home devised just for you to support your fitness goals.
✨ Expert Coaching: Benefit from the expertise of our qualified trainer who will guide you every step of the way. Receive support, motivation, and personalised feedback to ensure your success.
BONUS INCLUSION: Fuel your body with purpose with a Meal Plan and Recipe Book designed to optimise your nutrition to support your fitness goals and promote overall wellbeing.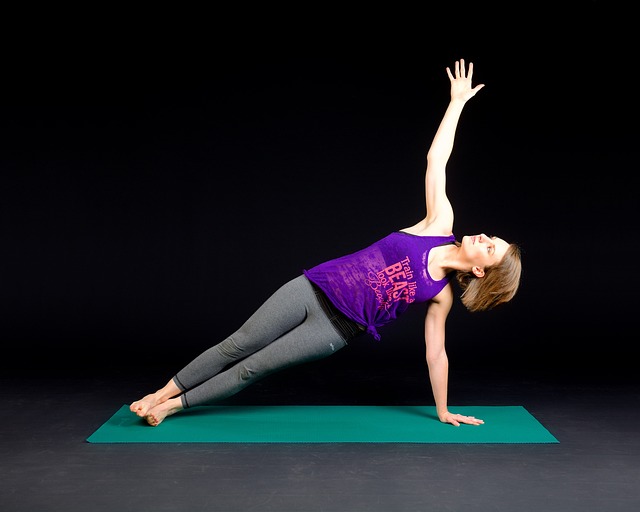 4 Week Fitness Kickstarter Program
Would you like:
to have more energy, feel stronger and more vibrant
to have more confidence
to have your clothes fit better
to create positive changes to your lifestyle
feel less stressed
This Kickstarter Program can help!
Our Program provides guidance, support and accountibility every step of the way, giving you all the tools you you need to build better movement, mindset and nutrition habits.
Be healthy, be happy, be active – Are you ready to join the MMM Kickstarter Tribe?
Here is what you can expect from the Program:
4 Group Training sessions with Melanie (there will be a morning session or evening session to choose from)
An At Home fitness program to follow that includes 3 workouts which change each week
A Meal Plan and Recipe Book
A private online group chat to share ideas, wins, questions and stay motivated and accountable
A selfcare blog each week with tips to help live your best life
Bonus videos: Yoga, Stretch, Meditation, Workouts
You get all this for only an investment of $129
This program is limited to 8 people. So are you ready to join the MMM Kickstarter Tribe and be a happier, healthier, more active version of you?
Email Melanie to discuss if this Program is right for you and to find out when the next Program begins at contact@mmmwellness.com.au