Infrared Sauna
Reset  ~   Revive  ~  Relax
Transform stress into serenity with the healing power of Infrared Sauna. 
A traditional steam sauna heats the air around you and can be stifling and overwhelming. However, Infrared Sauna waves deeply penetrate your body to produce heat energy at a cellular level making it far more effective and at a lower temperature than traditional steam sauna.
With regular sauna visits, you can expect detoxification, stronger cardiovascular fitness, better sleep, glowing skin, relief from muscles aches and joint pain, stress reduction and weightloss.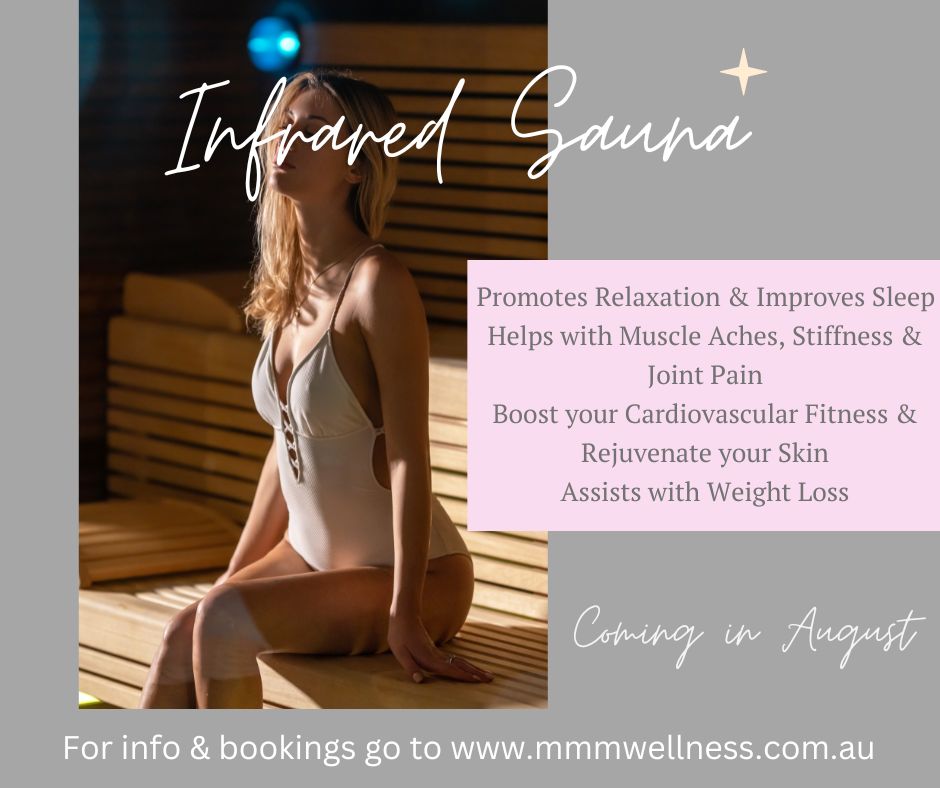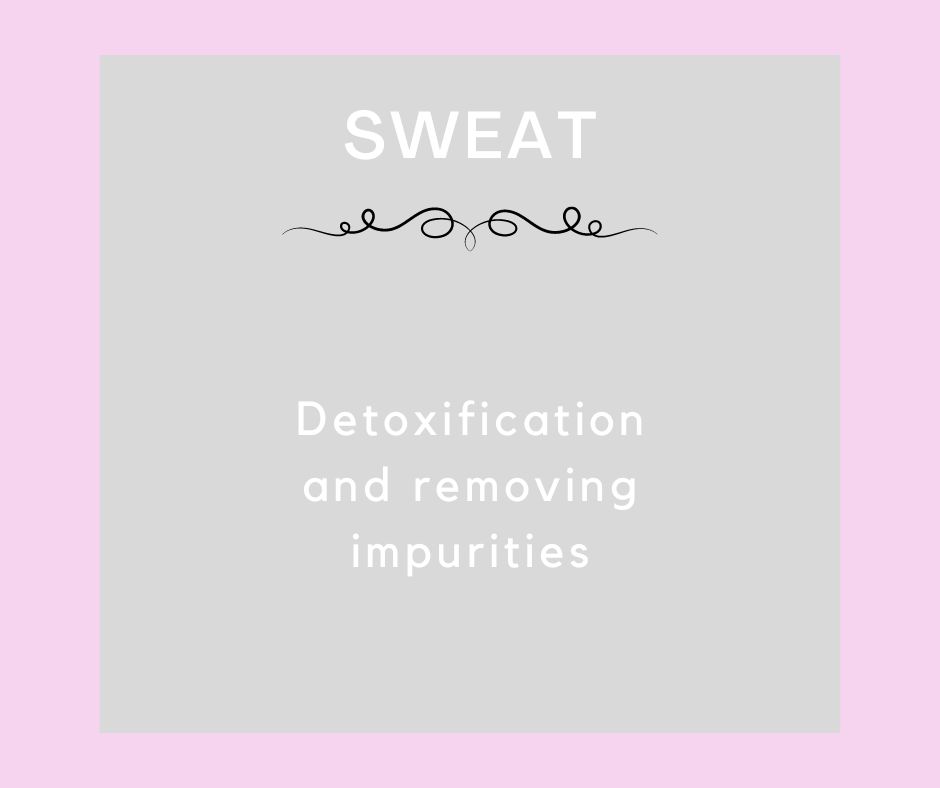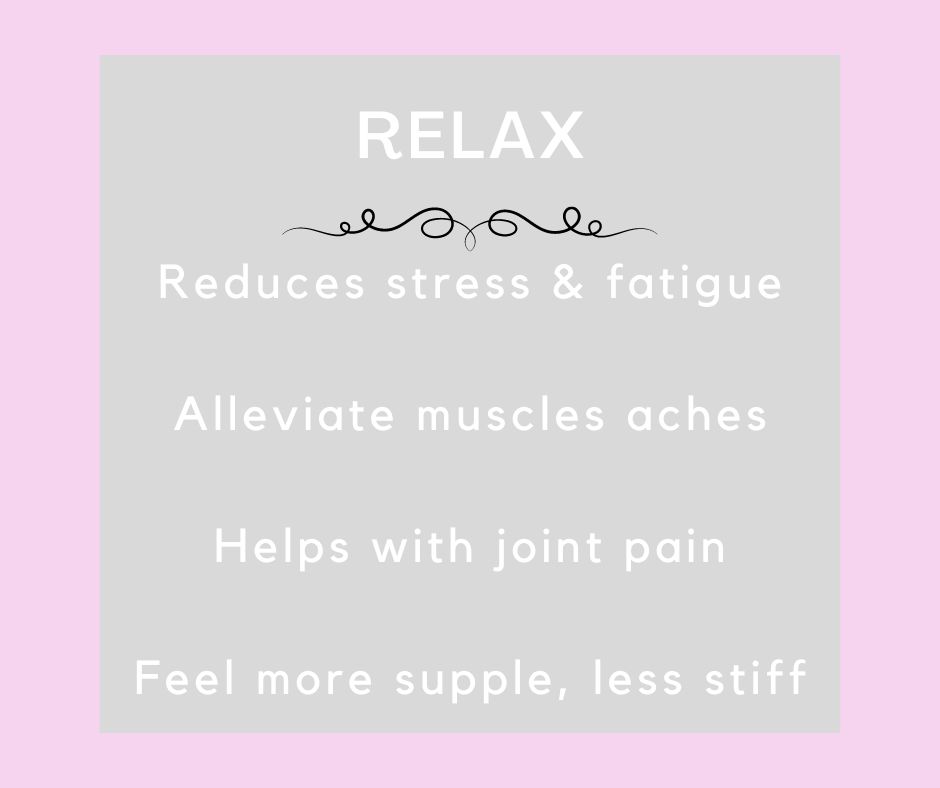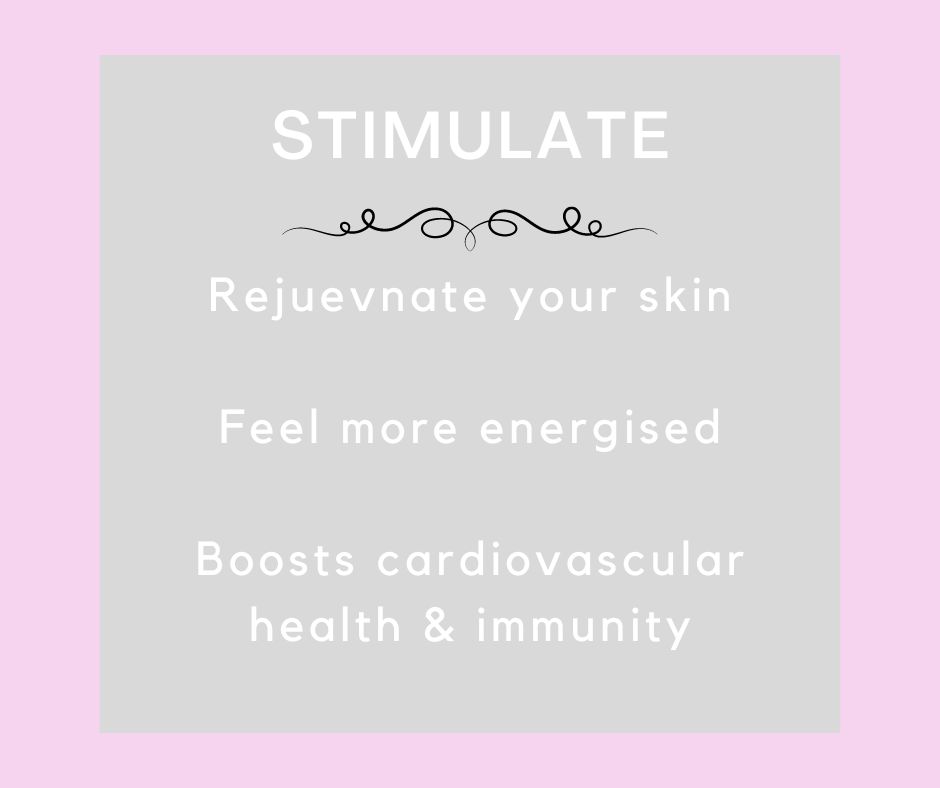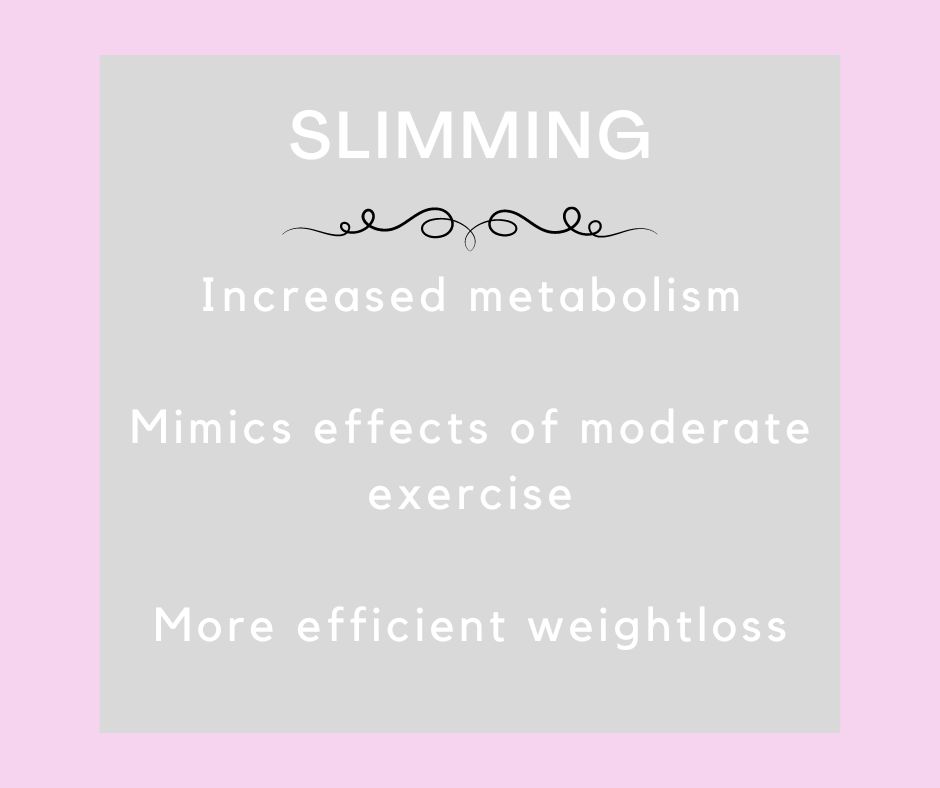 A Sauna Sanctuary Visit $35
'New to Sauna' 3 Intro Pack $75
(a one -time offer per client)
'Sauna Lover' 10 Pack $290
'Sauna Fanatic' 20 Pack $420
Add some Sauna love to your massage $25
(arrange this add-on with Melanie)
Must Do's
Bring a towel and hand towel and water bottle
Wear loose comfy clothing 
Arrive promptly 10mins prior to your sauna
If this is your first sauna at MMM, Watch the Informative Video – https://youtu.be/p3Ft7d86Its
Please Don'ts
Avoid caffeine and alcohol at least 1 hour prior to sauna
Try not to eat within an hour of sauna
Wait for 30mins after sauna before showering to experience full benefit
Remove jewellery before going into sauna
General Info
Be well hydrated prior to your sauna
Optimal sauna temperature is between 48-53'C and you can adjust to your own level of comfort
Our sauna has Bluetooth so you can listen to your music or podcast – just keep the volume on 2
After your sauna, feel free to lounge in reception for complimentary infused water, herbal tea and a snack and peruse our library.
Contraindications
If any of these are applicable for you, sauna is not recommended for you at this time:
pregnancy, fever, pacemaker, medical conditions that limit your ability to sweat, taking any medication where you should not be exposed to extreme heat, under the influence of drugs/alcohol.
If you have heart conditions or high blood pressure, you should seek medical advice before booking a sauna experience: