3 OPTIONS FOR YOU TO CHOOSE FROM TO GET YOU THROUGH THIS TIME OF SOCIAL DISTANCING
!.     Purchase a Series of 5 videos 
2.     Join a MMM LIVE Class from your loungeroom via Zoom and Youtube
3.     Book a personalised 1 on 1 session
Check out all the options below
A blend of core strengthening exercises with yoga flows and stretching.
Promote flexibility and relaxation with traditional yoga poses modified for the chair and enjoy different meditations in each class.
Gentle and relaxing form of exercise that is low impact, bringing mindfulness and healthy breathing, promotes flexibility and strong muscles and is safe for all ages and fitness levels.
Payment
Choose one of our Series to enjoy when and where it suits you. Each Series contains 5 classes.
Purchasing is easy as 1, 2, 3.
1. Make your payment to MMM Wellness, Westpac, bsb 032713, acc 456522. Use your surname and your series choice as your reference.
2. Enter your email here.
3. Receive your Access Password and start enjoying your classes.
MMM LIVE Online Classes
Another great option for you to choose from is MMM LIVE Classes with Melanie.
Join Melanie on Zoom for a 6 week term of your choice of classes. And you'll be sent the recording of the class afterwards so you can do the class again anytime you like. 
Choose from the classes below: Chair Yoga, Tai Chi, Meditation, Dance(Free)
***** Our 6 week term runs from 27th April to 6th June
***** Each class runs for 40mins
***** Spaces are limited
***** $50 for the term
To book your space, email contact@mmmwellness.com.au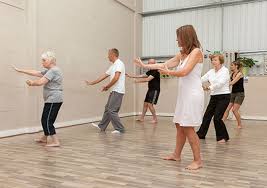 TAI CHI
Wednesday 10.30am
or
Thursday 6.30pm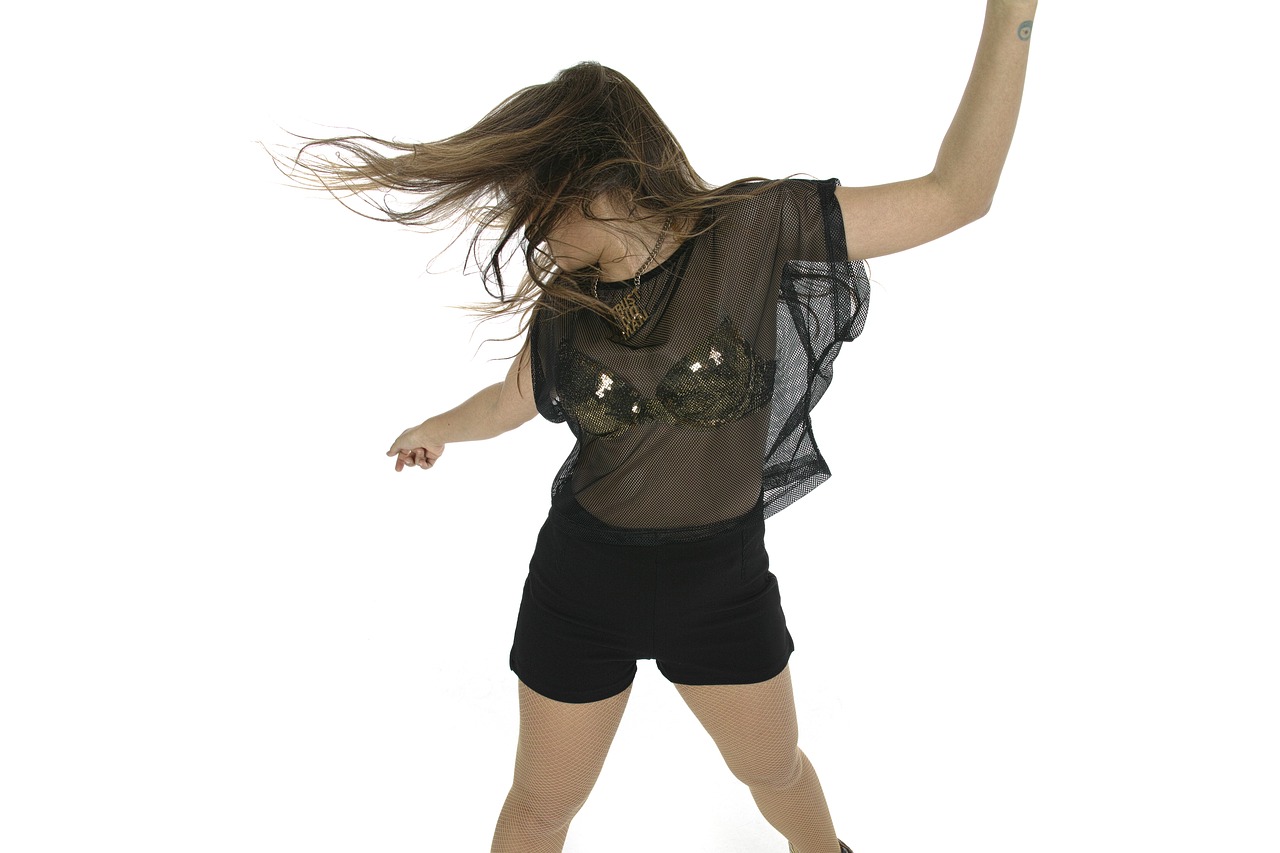 DANCE
Friday  8pm
FREE FREE FREE
Personalised 1 on 1 Sessions
Do you want a session that is totally tailored to you and what your mind and body need?
You can choose to include chair yoga, tai chi, qigong, stretching, core yoga, meditation, fitness and dance or a combination of any of these. 
Each personalised session is 40mins. Your investment is $40. To book your session, simply email Melanie on contact@mmmwellness.com.au