Meditation
The best things about meditation are that anyone can learn how to do it and it can be learned at almost any age. It can be practised anywhere at any time, it is safe and it is free.
Meditation offers a completely drug-free, self empowered and natural way to greatly improve and maintain mental, physical and emotional health.
Bookings essential, max 8 participants
10 Class Pass $99
Casual visit $15
Monday, Wednesday, Friday 6.15pm
Tai Chi classes coming in 2019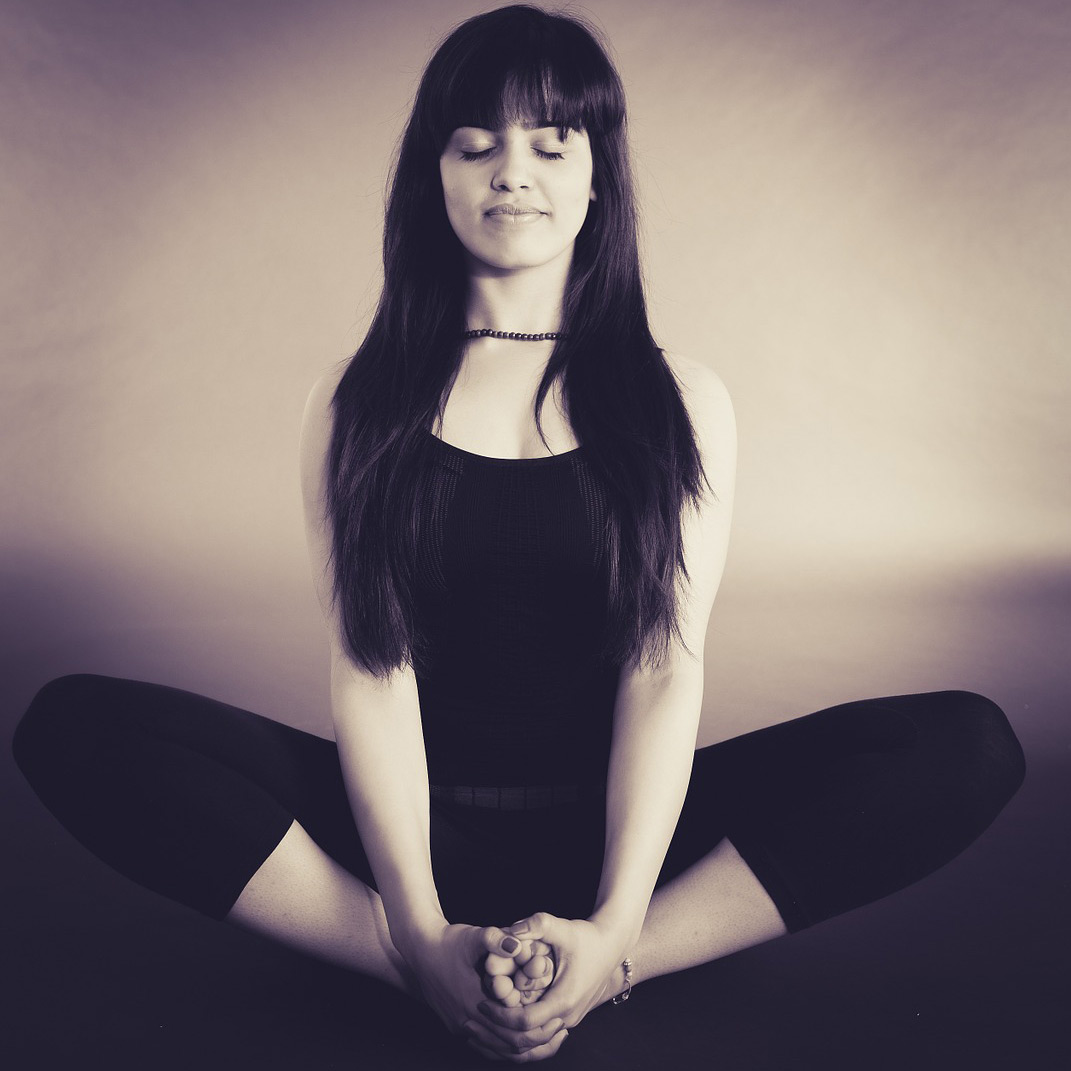 Holistic Counselling
My goal is to assist you to bring balance into your whole life and ensure the you are in touch with your own needs on a holistic level. We focus on mind, body, soul and emotion. When all of these aspects are in balance we find a happy, healthy individual. When one or more of these aspects are out of balance, we find ill health, unhappiness and more often a life filled with an ongoing string of dissatisfaction, failure and one personal disaster followed by another.
Holistic counselling helps to empower you to take control of your life and I will offer support and motivation as you work toward your life goals.
1hour session $45